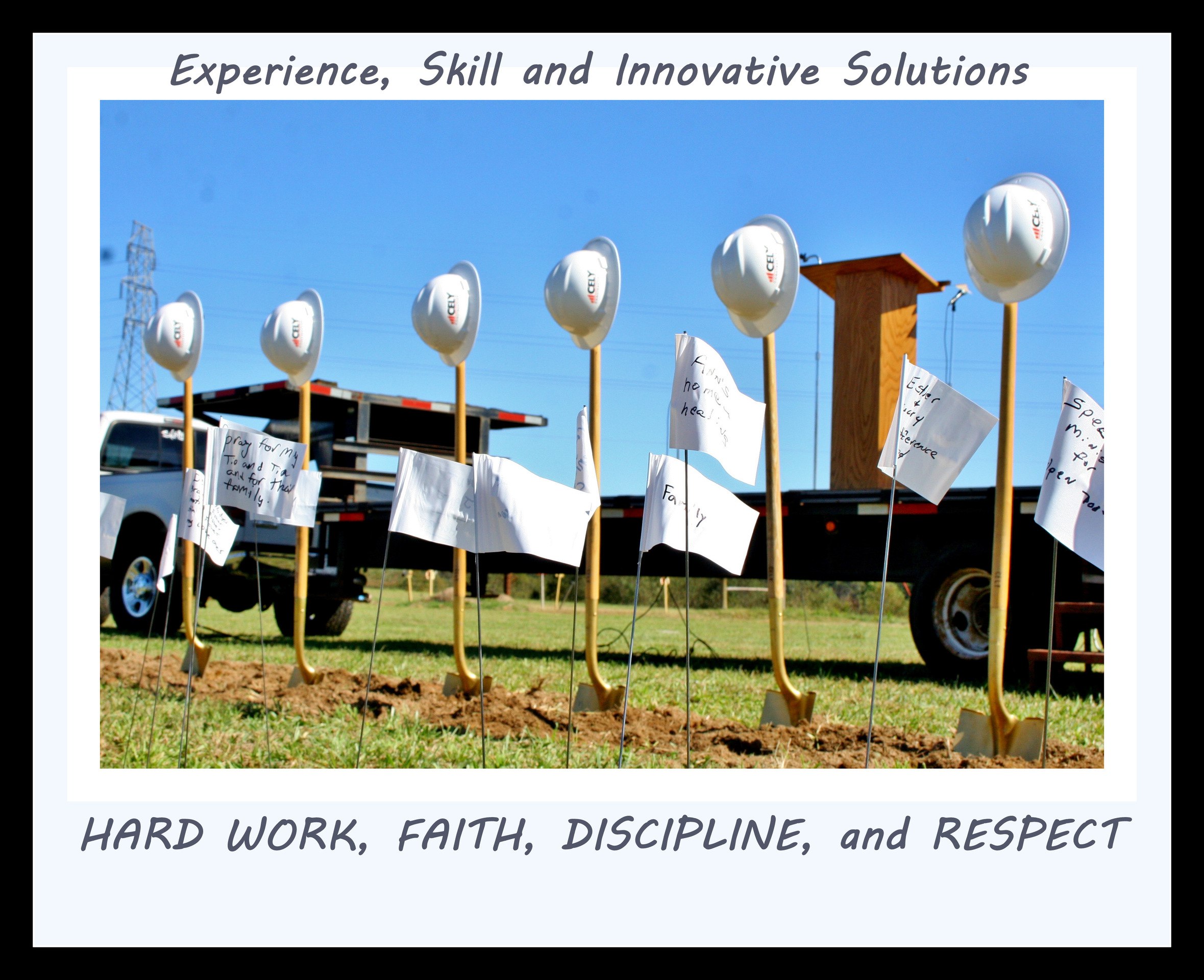 Happy 67th Birthday Cely Construction!!
We are proud to continue to serve North and South Carolina with Quality, on Time, in Budget construction services!
Thank you to our Clients, Architects, Engineers, Employees, Subs, Vendors, and Suppliers and all our Friends and Family who continue to support us year after year!! It is our mission to get a little better each day so that you are provided with Excellence in Construction!