Concept

You develop conceptual design ideas with early price input from a contractor.

Guaranteed Price

Right after the scope of the project is established, we can provide a very competitive guaranteed maximum price.

Fast Tracking

You save time, because construction can begin before the design is completed. For example, the site and foundation work can begin while interior designs are completed. This technique is called fast tracking.

No Expensive Change Orders

The need for high cost change orders is eliminated.

Third Party Fees Determined

Architectural and engineering fees are determined from the beginning and kept to a minimum.

Minimum Contractor Fees

Contractor fees are determined from the beginning and kept to a minimum.

Legal Fees Held in Check

Legal fees are kept to a minimum by eliminating the adversary roles.

Up-to-date Systems

Construction costs are minimized by using the latest systems and methods.

Teamwork and Communication

A team approach minimizes the risk of misunderstandings and brings out the best ideas from your team members.

Realistic Timelines

The contractor who will do the work establishes realistic completion dates.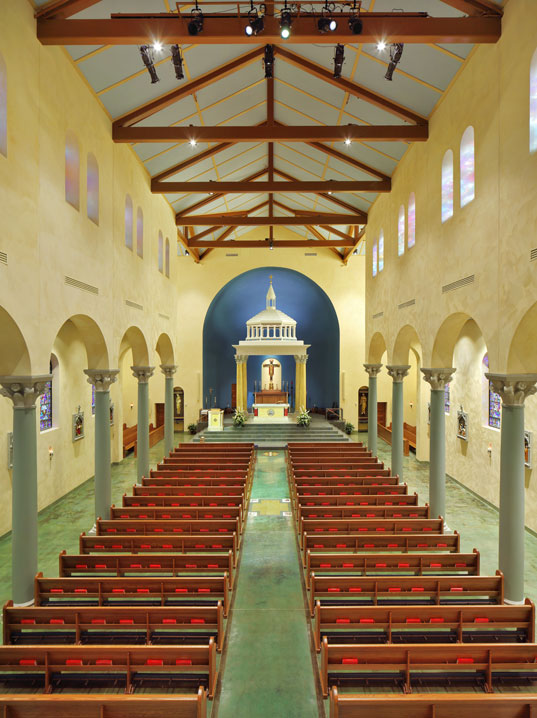 Simply put, Design-Build is the concept of partnering the best fit team, from the very start in order to complete the project successfully and also provide the highest satisfaction, quality and best price to the Client/Owner. Basically it's like putting together any team. You pick teammates you know you can collaborate with, have a proven past track record with, trust, support and ultimately win the game with. Design-Build has many advantages to ensuring a successful completed project when working together as a team. For over 70 years, Cely has found this "team" concept to be most beneficial to the owner.
Construction Management Process
As a full service Construction Management and Construction Manager at Risk (CMAR) firm we provide a wide array of specialized in-house services throughout all phases of the construction process. Our diverse experience and expertise helps us provide a truly customized and comprehensive package of services to meet each client's unique needs and expectations. We also provide owner representative services for all phases of construction.
T. Craig Pavlish, Operating Partner
Greenville Growler Station, LLC
"Cely Construction was the only general contractor that seemed genuinely interested in tackling a very unique project with an unclear road map. Even though it was our initial meeting, we felt that Cely Construction truly had a vested interest in our success."
The Cely Way
"The Cely Way" means honoring our relationships with our customers, partners and community.
It means being committed to safety, performance excellence, effective and strategic planning, collaboration, client discretion, effective problem solving, and communication.
It means offering flexible building options, such as fast tracking and fixed pricing.
Our philosophy is that attitude is one of the most important factors in life, whether personal or business. Cely Construction works hard to establish a company-wide attitude of partnership and customer service. We find our long-term relationships with local suppliers and subcontractors assist us in providing our clients with unparalleled general contractor service and resources. Past projects will attest to our willingness to provide "open book" pricing and the ability to respond to customer needs.
From the renovation of Greenville County School District's J. Floyd Hall District Office, to the giraffe exhibit at Greenville Zoo, to over 500 church projects, we make visions come to life.