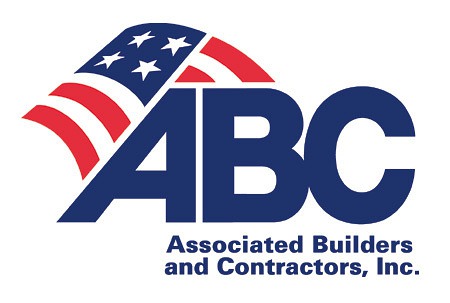 Construction Industry Endorses Nikki Haley for Governor

Contact:           Doug Carlson (704) 367-1331

Charleston, SC –  The Associated Builders and Contractors of the Carolinas (ABC) Board of Directors was pleased to announce, during their annual Carolinas Construction Conference, the endorsement of Nikki Haley for a second term as Governor of South Carolina. As the voice of the construction industry, ABC has made a clear distinction with this endorsement that Governor Haley continues to be the leader we need for South Carolina and small businesses.

"Governor Haley has worked to protect and defend Open Competition and Free Enterprise," says Jeff Whitten, Starr Electric and ABC Chairman of the Board. "She believes in the fair and open marketplace.  Her passion for service and her commitment to the workers of South Carolina benefit the entire construction industry."

Governor Haley has articulated a clear position on issues important to ABC members and supports ABC's core principles.  Just last year she signed legislation into law that bans mandatory project labor agreements on publicly funded jobs in South Carolina. This law has helped preserve the state's right-to-work status and keep labor unions in check.
"The economy and the construction industry are still in the process of recovering" says Doug Carlson, ABC President & CEO.  "Governor Haley has made South Carolina a model for other states in both attracting and sustaining businesses and we are excited to see that trend continue under her leadership."

Click here for Press Release in Microsoft Word format
Click here for Press Release in PDF format
Editors Note: Associated Builders and Contractors of the Carolinas represent the merit construction contractors and related firms in the Carolinas as a chapter of ABC, a national association representing more than 26,000 members. For more news and information visit www.abccarolinas.org.
610 Minuet Lane ¨ Charlotte, NC 28217

Phone (704) 367-1331 ¨ Fax (704) 367-1380