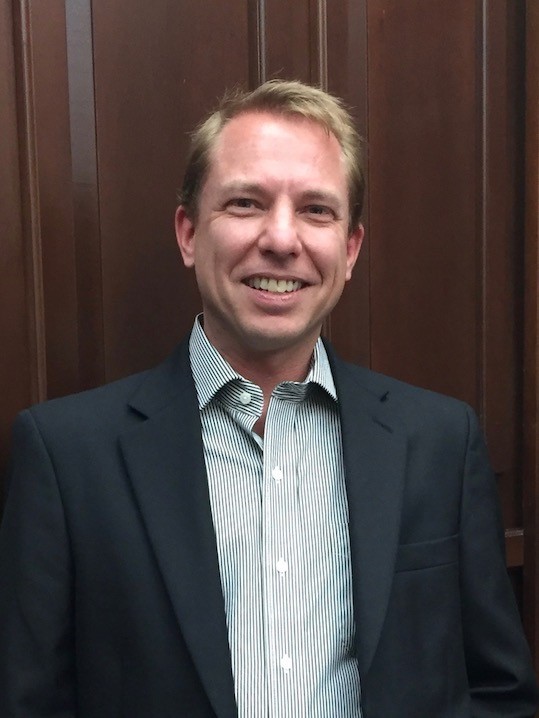 Cely Construction Company, Inc. is proud to announce that Samuel (Sam) T. Jenkins III has been named full time Project Manager for both commercial and residential construction. A third-generation Cely family member, Jenkins joined the company in 2014. He is the grandson of founder Charles H. Cely and the nephew of owner Sam Cely.
A native of Columbia, S.C., Jenkins studied architecture and design at The Savannah College of Art and Design (SCAD). And, prior to joining Cely Construction, he owned his own business in Columbia specializing in residential design and renovation.
Along with his design and construction background, Jenkins has considerable management experience in the retail and food service industries. He brings a specialized knowledge to Cely for clients seeking tenant up-fits and build-outs in these sectors.
Sam Cely stated, "Sam brings a wealth of talent, knowledge and experience to our company, and we look forward to his continuing contributions."
Cely Construction Company, Inc. is an award-winning general contractor, family owned and operated since 1948. Licensed in South Carolina, North Caroline and Georgia, Cely serves the upstate of South Carolina and surrounding areas. For more information, please visit www.celyconstruction.com.